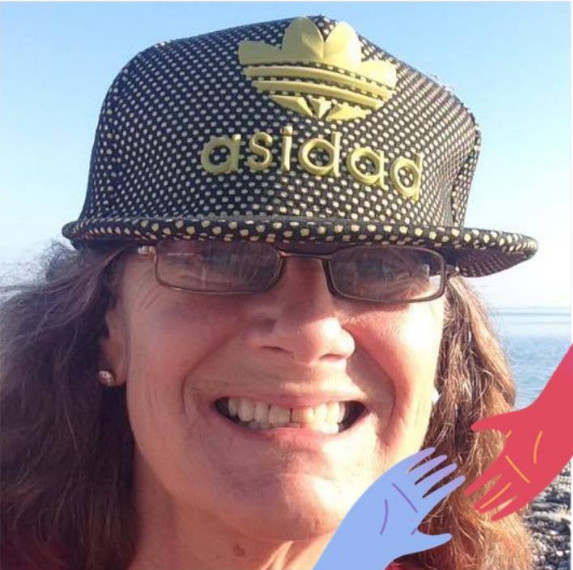 During the week here, Peter pointed to a pile of magazines and papers on the dining table and said: "When you've finished with them will you leave them in for the fire."

I had no problem doing so. But then they weren't magazines as such; well they were, but nothing that one might want to muse on, well, content wise, the editorials were advertising something or other as they kowtowed; but once read they were done and over ...pull outs from Sunday papers and weekly supplements. I suppose like a magazine in a gun that was fired and is now wasted.

I can't imagine thrown a "Linnet's Wings Magazine" on the fire. Would you!

We took an opportunity when Amazon opened their design shop over at Create Space to design something different. Under their "Magazine Title Upload" we brought an "E-zine" to life, said it was a magazine and published it. That's what we did back in the day.

And some of those earlier e-zines still have to be 'magazine fixed' as we were moving so fast that we just set them per se, left them to come back to--the ones before our first print 2009 issue.

But we started the refix process last Christmas when we reset our 2008 Yule digital publication and it can be found here under our Christmas Section upload, and it's free viewing, and it will hook you into our full digital menu if you click on the magazine icon on the left hand menu.

Now, however, Peter's comment has me wondering about description.

However you can take a look at some of our sample magazines in our drop down menu, we got our current one 'A White Quilt' nested under Illustrated Books. It is an illustrated book--an illustrated magazine, what would you call an illustrated magazine. Something other than magazine -- when do magazines become fire fodder..I'd like to think ours might have a lifespan that's longer than a few weeks.

AND THERE'S MORE ... The Proceeds from our Latest Short Story Collection: "The Guy Thing" by Bruce Harris goes directly to support the "Huntington's Disease Association."

Do you have a charity that you support?

Is it important to have one to support. I don't know. The old way suggested that we tithe 10 per cent of our earnings. I always felt that was the way to go.

Bruces' partner Anthony was diagnosed with Huntinton's in Dec. 2016, wasn't it a heck of a Christmas present!

He was telling me that they were/are a science/art combo and that Anthony was a pioneer of the 'Open Road Methods of Road Meteorology,' improving the prediction of road conditions, which has saved numerous lives.

If you're not a short story reader or indeed a lit follower but have been affected by this devastating disease or know someone who has and you would like to support it, we have designed a Classic Valentine Card, around one of Bruce's poems, the card cost 3 pounds 50 approx, the prices on our site are in dollars, for now,... Classic means 'real style;' classic means that love is not just for Valentines but for All Year Round and sometimes even for life.
----